---
On-Line Data - Complete Lettershop and 1st Class Pre-Sort Services.
The people, facilities and quality systems it takes to truly deliver.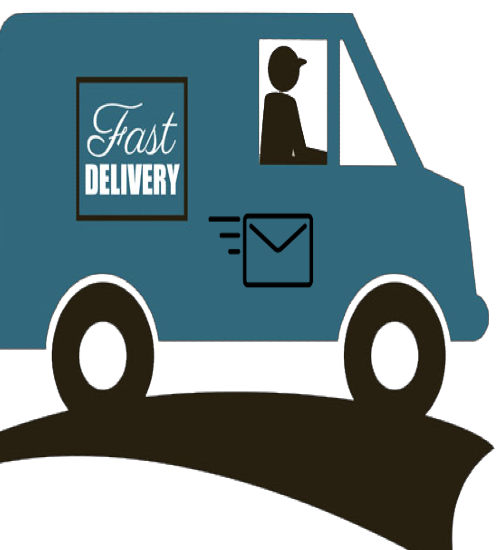 Since 1989, On-Line Data has been processing daily First Class business mail, operating as one of only a few hundred fully Automated Postal Pre-sort Bureaus in the nation.

To learn more about how On-Line Data can save your business money by using our daily Automated Postal Presort Service call us at (574) 237-0087 or e-mail us.

Visit our Lettershop Mailing Service in our South Bend, Indiana facility. We offer a full line of mailing services including Ink Jet Addressing, Printing and 11-digit Delivery Point Barcoding, Laser Printing, Folding and Inserting, Metering, Bulk Mailing, Labeling, Data Entry, Inventory, CASS Certifications, and more.

Click here to see a listing of our lettershop capabilities.
---
---